Hello my fine friends.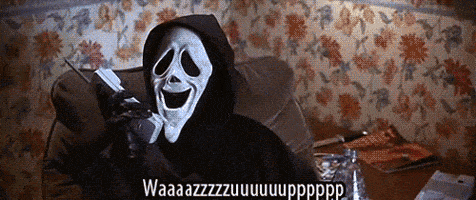 How are you on this fantastic day?
I am doing pretty well.
I had a pretty big week last week as far as mileage.
I hit 36 miles.
Which I haven't hit since… well ever.
I have hit 33, 34 and 35 miles a few times… but never 36.
Dang.
That's a pretty big deal!
And I also had my very first 101 mile month since 2013.
Yes, 2013.
Since I trained for the Long Beach Marathon to be exact.
Dang.
That's a pretty big deal too!
Seriously.
My coach has really been pushing me, and my body is responding like a champ.
Although my brain isn't always as positive.
But anyway, now that I am physically able to do the miles….
I thought it was time to take another leap.
Yep.
This crazy girl is going to run another marathon.
The San Francisco Marathon to be exact.
Just saying it out loud is absolutely terrifying.
Like seriously terrifying.
If you recall, I was injured during my last marathon in 2013.
Being the dummy that I am… I ran it anyway.
Then I spent the following year trying to heal and run pain-free.
2 years later, I am here… now… confessing to you that I am going to do it all over again.
 I. Am. Terrified.
Can I make it to July 30th without getting hurt?
I honestly don't know.
But, I have to try.
Right?
Right.
Let's do this!
-RatherBeRunnin'
Let's connect!